Spreading Local Foods
to the World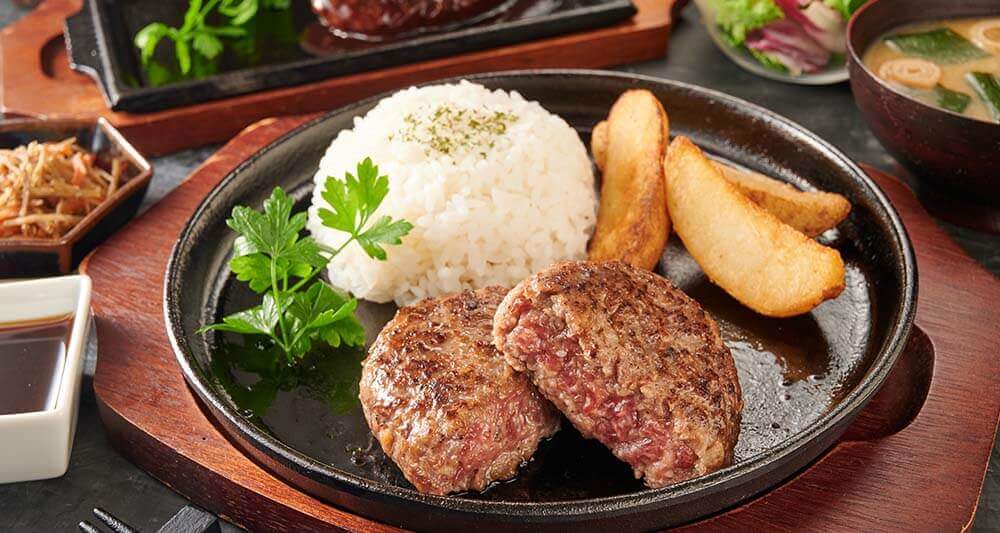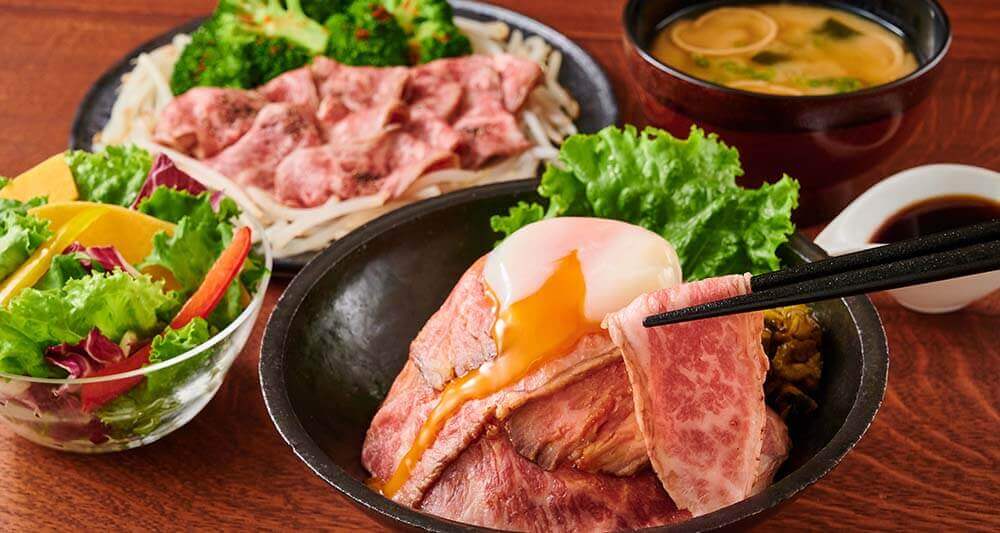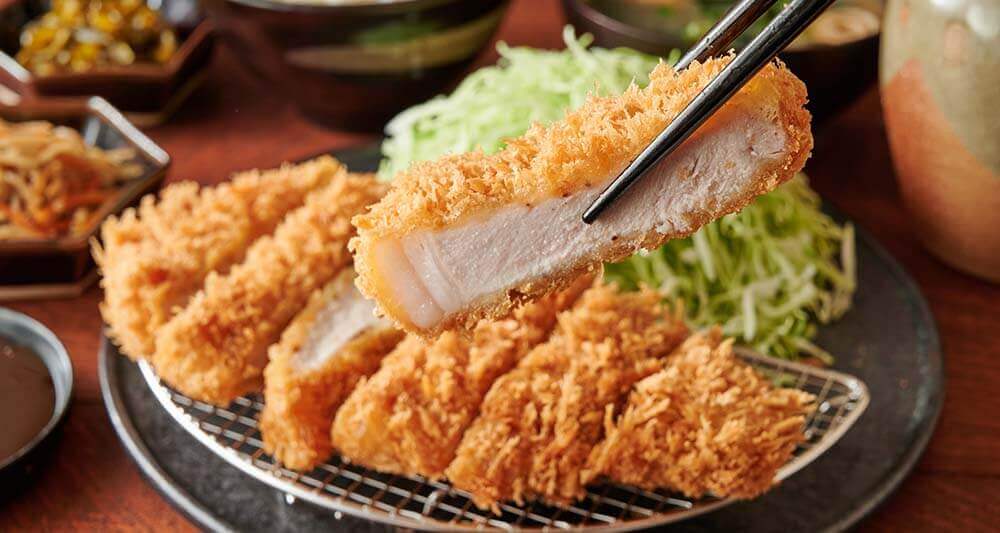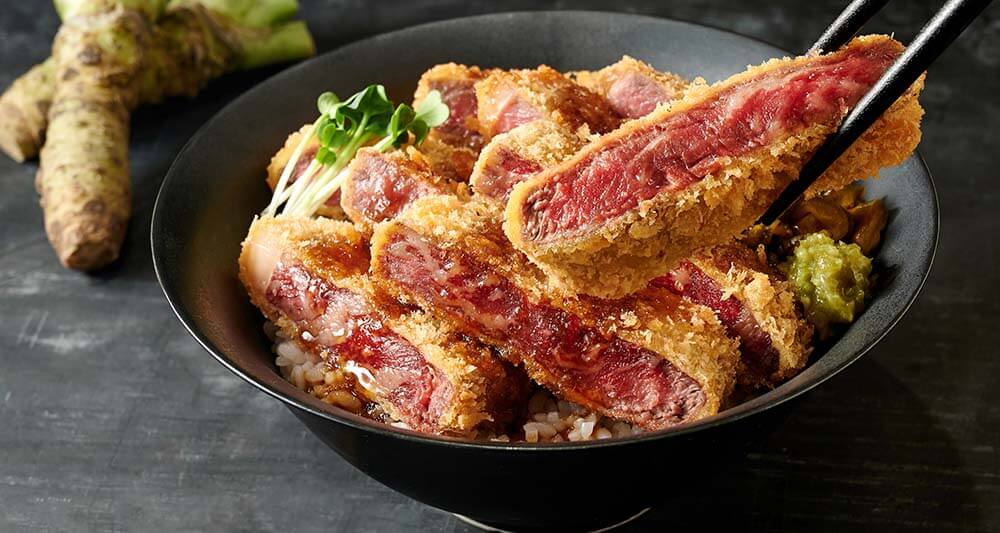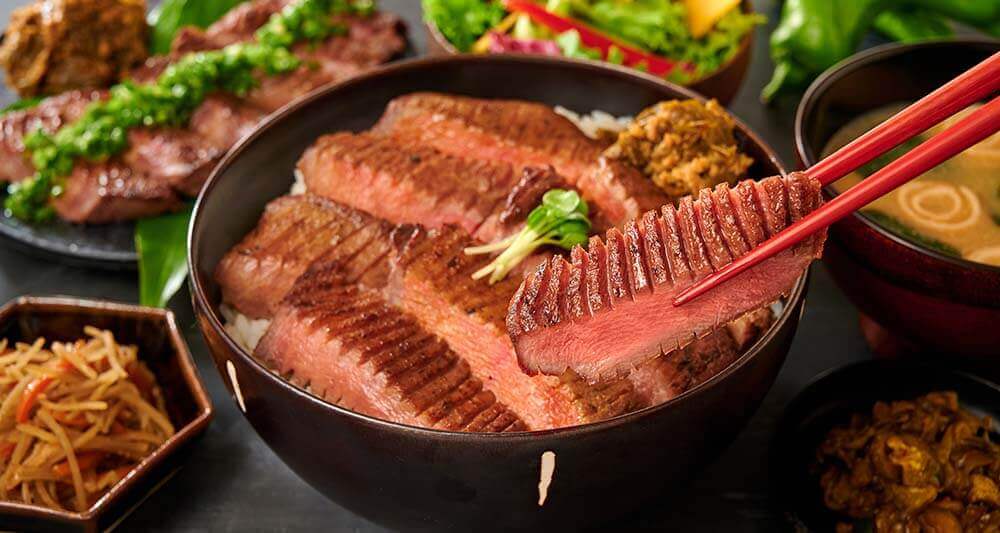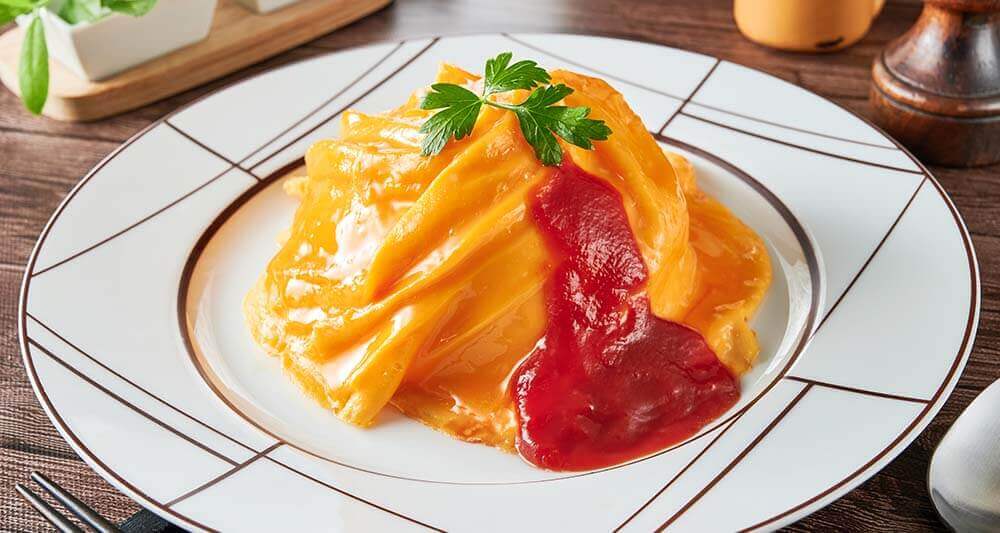 With the concept of "Spreading Local Foods to the World,"
J's Kitchen has been launched successfully and started Online Order Click Here
The theme is "Making Japan's "deliciousness" Available Whenever."
J's Kitchen will serve meals of different genres from six very popular brands in Japan at all times.
For take-out and for dine-in, the meals will also be available for delivery so that it can be eaten deliciously.
The brands will continuously change like the four seasons in Japan. We will make available our meticulously
selected "deliciousness" for all customers to enjoy and have fun finding their "only one brand."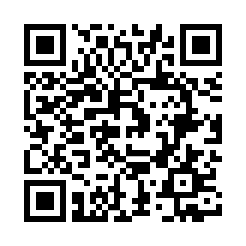 The Brand's Specialty

A lot of people from imagine "Sushi," "Tempura," and "Ramen" when they think of Japanese cuisine. But there are a whole lot other food cultures that represent Japan. We, at J's Kitchen, work in collaboration with famous Japanese restaurants as well as in developing original brands. Our efforts are dedicated to expanding them worldwide. For example, the "Beef Tongue" originated in Sendai, and "Omurice" from Osaka. We will serve authentic Japanese meals that are not found in other restaurants at reasonable prices. We, at our Japanese company, work with over 100 brands. We meticulously select brands that are compatible with the food culture of each country and continuously change each season. We strive to keep our customers amused with every new menu.
Fukuyoshi

TOROKERU HAMBURG
in your door steps.

Delicious melty & juicy hamburg ,Torokeru-Wagyu hamburg and the taste of FUKUYOSHI.
Kuro beko
Beef cutlet

Handpicked Quality Beef

In order to bring out the best of the original umami taste of the beef, KURO BEKO only uses carefully selected parts of the meat.
Jinbocho beef

Finest Roast Beef Specialty Store, JIMBOCHO Beef

The specialty of JIMBOCHO Beef is the roast beef selected from the soft part of the cattle -meat.JIMBOCHO Beef serves deliciously soft roast beef that can be enjoyed with its original beef flavor.
Kagura

Special KAGURA Pork Cutlet

The delicious Special KAGURA Pork Cutlet served at J's kitchen is coming to all of the United States. We will serve the deliciousness of the pork cutlet from our handpicked and aged pork meat that hasn't been tasted in America.
Burgers Cafe

GRILL FUKUYOSHI Hamburger

The adult burger cafe that provides a space for relaxation on the concept Luxury hamburger stuck to safe and secure material.
Black Curry

HAKATA Black Curry

Pork bones, chicken bones, many spices, and vegetables. When all the flavor is melted, it becomes black. The double soup of pork and chicken bones, which is rare for curry, is carefully combined with our own curry paste to bring out the flavor of the vegetables.
Asakusa Sando

Asakusa Sandwich

Asakusa Sandwich is an exquisite sandwich which originated from Nakamise Street in Asakusa, the No 1 "Monzenmachi" in Japan.
Omu-rice Factory

Melting egg dress omelet rice

The soft-boiled egg like a golden dress and tomato rice go great together. Omelet rice originated in Osaka and is loved by all generations It is a national dish that represents Japan.
Senri

Thick sliced beef tongue most preferred by the Japanese

Beef tongue, which is carefully selected only for the soft parts of the beef tongue, is carefully salted one by one and aged for several days to maximize the original taste of beef tongue. It is a beef tongue that originated in Sendai.
Specialty in Recipes
If we prepare fresh ingredients straight from Japan, the freshness of the foods would drop and the prices of the meals would go up.
Nevertheless, everyone knows that in order to produce authentic Japanese cuisine, it is necessary to be meticulous with the ingredients.
The accuracy of the recipe is crucial in producing delicious Japanese meals at reasonable prices.
At J's Kitchen New York, the tastes of the foods are supervised by Chef Sumimura, a chef with a career of being the top 50th chef in Japan. Only those ingredients that determine the taste are ordered from Japan, and the rest of the ingredients are sourced locally.
The day when you can casually help yourself for a taste of authentic Japanese cuisine from all over the world is not far away.
Specialty in Delivery
ONLINE ORDER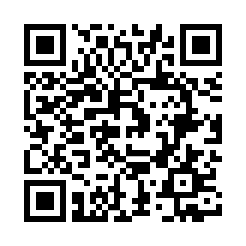 We are a Japanese company called TGAL.
Domestically, we work with over 100 brands, over 100 franchise stores, and we hold virtual restaurant contracts with over 1000 restaurants.
TGAL is the largest food tech company in Japan.
All brands are unique and we are careful for the foods not to lose their taste, even those that are delivered.
Whether customers choose to dine-in or have the foods delivered, they can enjoy the same quality meal.
This is J's Kitchen New York's greatest strong points that no other restaurant can offer.
For more brand info currently being developed, click here
→
Skip to brand LP here